The People Behind the Great Wines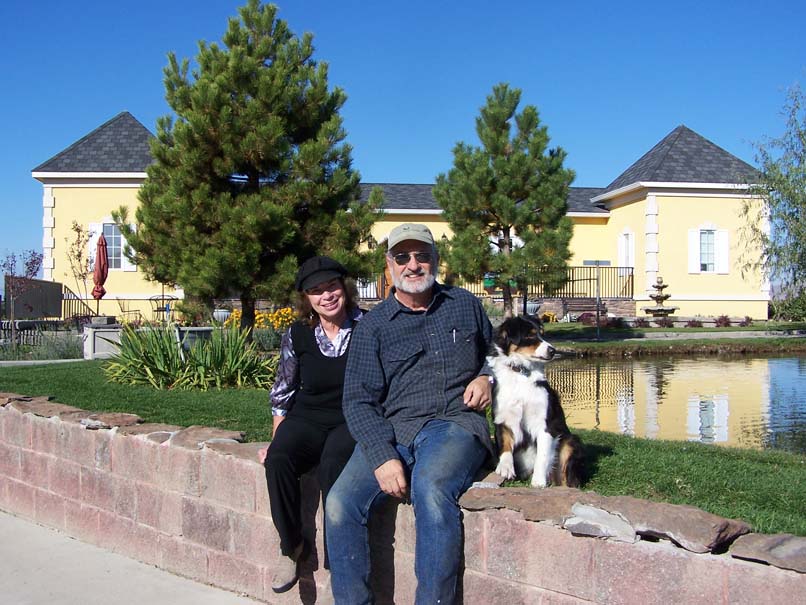 Owners
Shirley and Gail Puryear
Gail and Shirley Puryear met at Washington State University. They were married in 1968 and moved to California where Gail worked as a teacher and Shirley as a social worker.
They moved back to Washington in 1979 where Gail took a job as principal in the Toppenish School District. They planted the vineyard in 1980 and harvested the first grapes in 1984. They started the winery in 1985 with Chardonnay, Riesling, and Cabernet Sauvignon.
Gail was able to leave public education in 1992 and pursue winemaking as a full-time career. Gail remained the winemaker until 2007 when the title was turned over to Bill and Gail became the Vigneron.
Shirley has always been the CEO and Wine Goddess.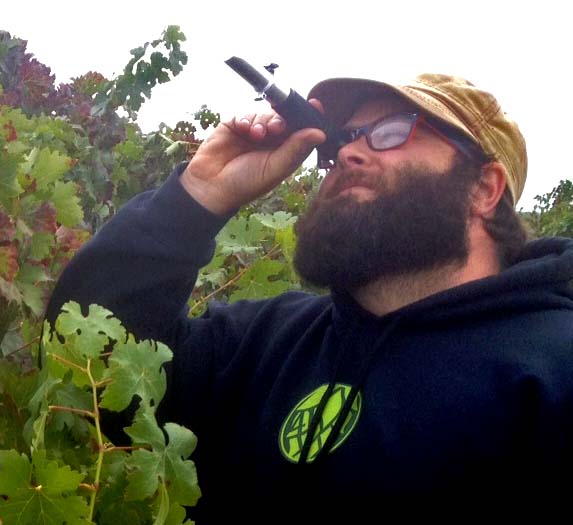 Winemaker
Bill Mechem
Bill Mechem is from Springfield, MA. As the child of a Czech immigrant he was brought up in a European household where he was exposed to food and wine from a young age. He spent most of his teen years working in restaurants and traveling to Europe as much as he could.
After six years of working in commercial kitchens he came to the realization that making wine was really his calling. He packed up his car and headed out west, and ended up in the Yakima Valley. Bill wandered into Bonair Winery looking for work and was hired for the summer as a cellar rat.
In the fall of 2003 he enrolled in the oenological school in Walla Walla and then became an assistant winemaker for Whitman Cellars. Bill was then offered a job as cellar master for Silver Lake Winery in Zillah in 2004, where he learned how to make wine in a very large commercial setting.
In 2005 after enjoying a nice dinner with Gail and Shirley, he decided to come back to where he started and become winemaker at Bonair.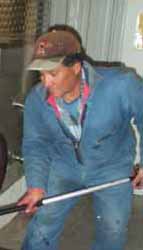 Vineyard Foreman
Alfonso Betencourth
Alfonso helped us lay our brickwork on the driveway and helped with some landscaping. We had such a good time together, that he continued to work for us in the vineyard and is now our Vineyard Foreman. Alfonso knows every square inch of the vineyard, supervises pruning and picking crews when we need them, and can fix just about anything mechanical. He also is the one who remembers where we have buried electrical lines, water lines, and drain lines.
He is a valuable employee and friend.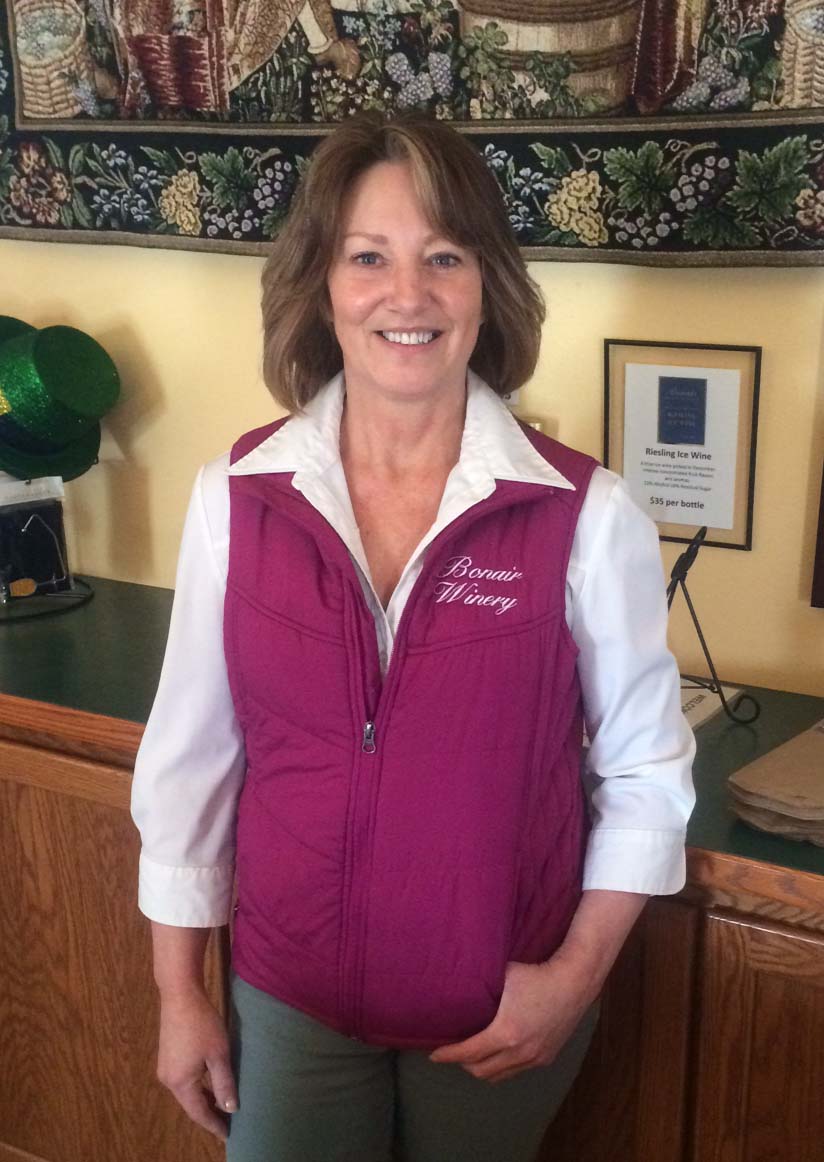 Hospitality Manager
Adette Highley
Adette was born and raised in Bellingham. She started working in the retail business at age 15, and never left - furniture stores, jewelry stores, you name it - with customer service imbedded in her for over half her life.
After as stint in Alberta where it was much too cold, a mutual friend brought Adette to our tasting room. Her love of wine, contagious enthusiasm, and management skills have landed her what she has called her "perfect Job." As hospitality Manager she loves meeting the happy people that come through the doors and leave even happier.